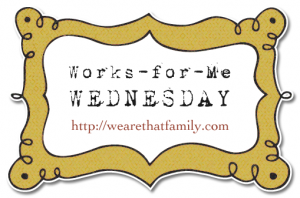 I've become one of those people who lives by a list. If it's not on my list, it isn't happening.
This has nothing to do with me being over 40. Thank you very much.
It never fails, I always leave something off my grocery list and I have to run back to the store for important things like soap. Because you can only ask your family to bathe with shampoo as a substitute once or twice really.
My friend Jessica told me about Honest Company that delivers these necessities to your front door every month and even better, they are affordable and organic. She wrote a killer review that shares the pros and cons of the products.
I recently started off with a free trial of the Essentials pack (there are also Diaper and Wipe and Health and Wellness options, plus a lot of other products). FYI: Shipping is $5.95 and you are signed up for a monthly delivery when you join, but you can cancel it if it's not something you love.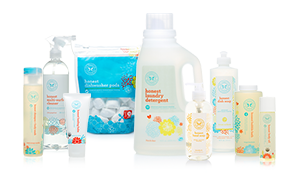 I might just be hooked.
I like the Honest Co. because:
I don't have to add these basics to my grocery list every month.
I don't have to leave the house to get what I need.
The bundle option saves money-35% off retail.
I can customize what I need for each month.The Essentials option comes with 5 mix/match options. And only order when I need it.
It's quality product I feel great offering to my family
Every purchases gives back to a charity that support families and children with needs.

Honestly, my favorite is the hand soap and the healing balm (works amazing on dry skin).
I honestly think this might be a good option for busy moms!
The Honest Co. works for me so far (click on my affiliate link to learn more).