I'm a mom.
I have a lot of messes.
Currently: there is a science fair project involving 1000 paper clips most of which are scattered under my dining room table and an entire package of broken Girl Scout cookies on my kitchen floor. (One of these is more fun to pick up, by the way).
But there's always been an internal mess too… struggling with who I am, what I'm supposed to do, wondering if I'm a good enough wife and mom…
After years of wondering if I was enough, I decided to say yes in my mess.
You just never know where your yes might lead.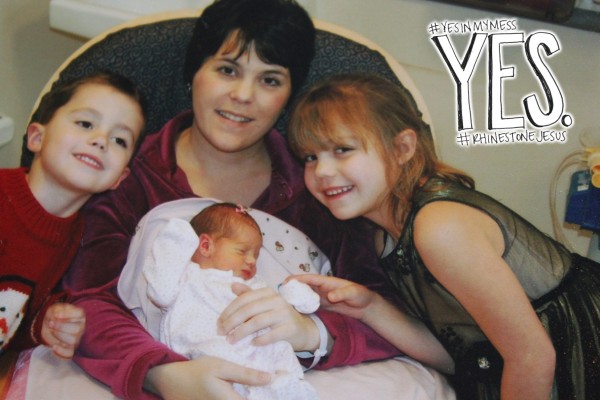 In 2010 when I introduced my family to the young African girl who I'd met on a Compassion Blogger Trip in Kenya a couple of months earlier, I didn't know what God was going to do.
My life was a mess.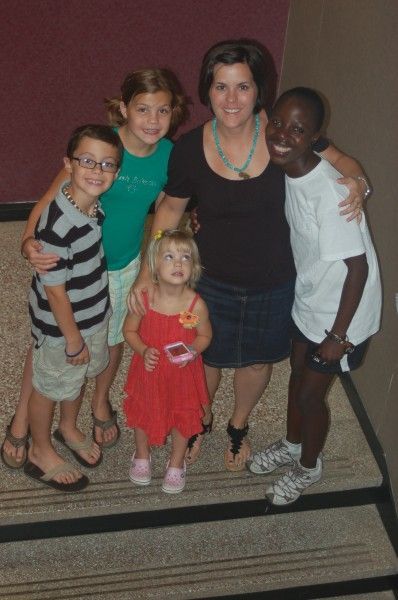 And I'm not just talking about under the beds.
I was a home decor hoarder, I was ruled by mom guilt, my marriage was on the mend and I'd stopped dreaming.
I didn't know God was going to take the broken pieces of my life– the inadequate and fearful me- my big mess- and ask me to say yes in it.
But He did.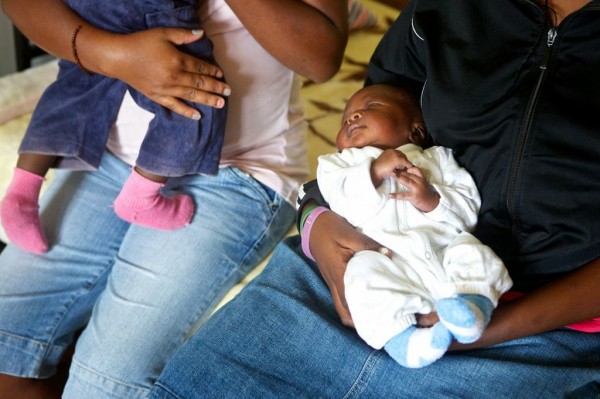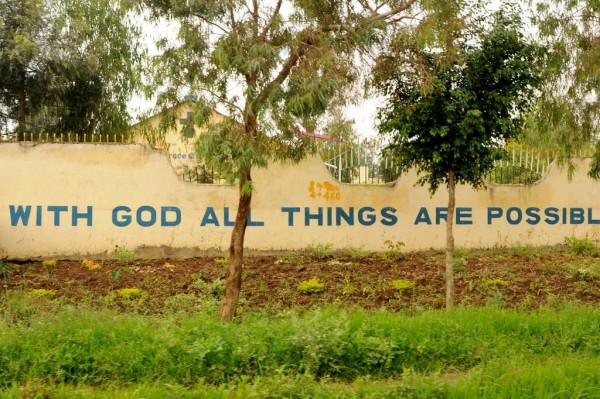 He didn't wait for me to have it all together, to clean up my act, to finally arrive before He asked.
He looked at my wreck and asked me to obey anyway.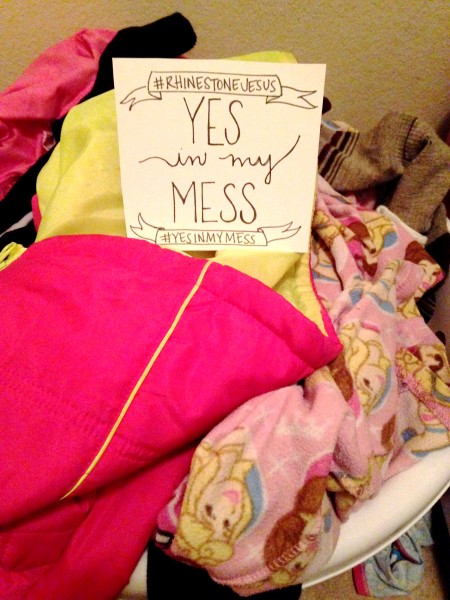 And you know what's crazy? More than two dozen rescued moms and miracle babies later — my life is still a mess.
My kids still misbehave, I still lose my cool. My husband and I still argue over stupid things, I still eat all the Easter candy I "put away for the kids" and there is still junk under my bed.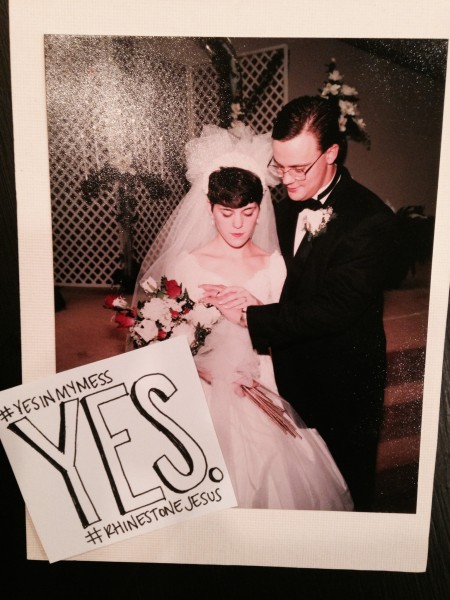 I still get it wrong. I still have to apologize and ask forgiveness.
I am still messy me.
But I still keep saying yes.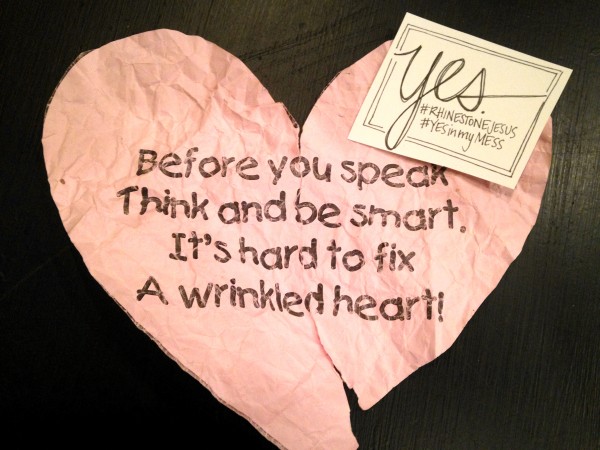 Because it not only unleashes other people to join me, but I've never felt more alive than when I say yes. We were made for more than just existing in our mess and complaining about it.
You have a purpose. You are destined for more.
You can say yes in your mess, too. Because life is messy. It's imperfect and if we wait until we have the perfect family (picture) we will wait forever.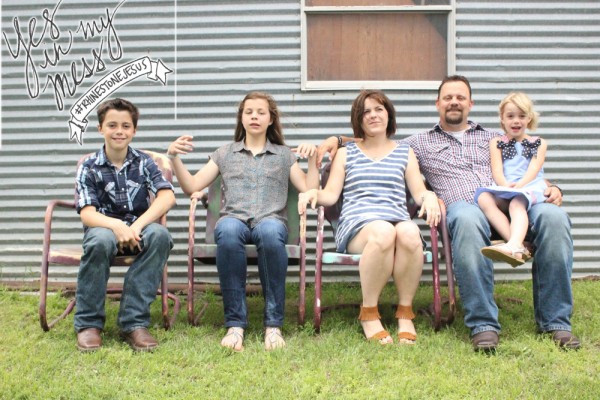 If we wait until we have it all together to say yes to God, we won't say it.
What is He asking you today? Call that friend, send that email. Visit that neighbor. Start something. Say something. Step out. Take a risk.
Saying yes is the hard part. He does the rest.
Join me in saying yes in your mess today.
________________________________
To download the free, full size printable to add a "yes to your mess" click here. Add (hashtag) #yesinmymess and/or #rhinestonejesus and join the YES MOVEMENT on Instagram.