I didn't mean to pick a fight.
But it turns out I'm super talented at turning little things into a big deal.
We argued for 15 minutes in the kitchen about buying a new printer for Mercy House (that we needed, but I thought was too expensive).
Yeah. That should make you feel better about your last marriage squabble.
When I had a chance to step back and peel away the layers of my anger, I didn't see anger at all; I saw fear.
Because the argument wasn't really about if we could afford to buy another printer for our non-profit. And it wasn't really about taking a step of faith to hire a second full time person that same week …
It was the fear that came with it.
But sometimes I take the long route to get to the point.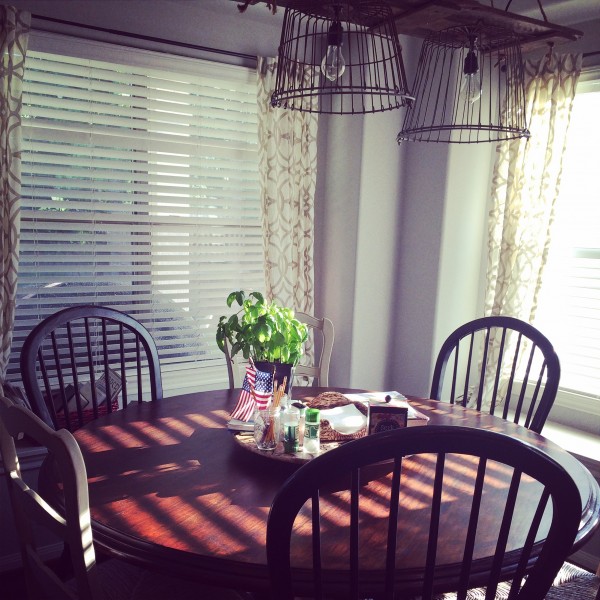 And the argument with my daughter the day before wasn't really about her not having anything to wear, it was about the way she felt about herself in the her clothes that day.
The misunderstanding between my son and I wasn't really about him not wanting to practice archery, it was about him losing his coach and the grief that is now wrapped up in the sport for him.
There are 6 words that shortcut us to the point of pain within our family. I learned them on a therapist's couch (yep, I highly recommend counseling for couples and families during seasons of transition, difficulty or just because you want to be the healthiest version of your family that you can be) and they can not only diffuse a situation, they can help us help each other.
And they are (said tenderly, in love, maybe with a hand on an arm or a step towards our loved one):
What do you need from me?
When our teen is angry masking hurt, the question can help them open up.
When our spouse is upset, but really hiding fear, the question can cut to the root.
When our child is having a hard time expressing themselves…
Isn't that what we all want? To be understood and heard…
"This isn't about a printer. I just need you to tell me that God's got this, that He will keep providing the money we need. . ."
When my husband heard what I needed, he gave it to me.
So, the next time you don't know what to say, try these six words:
What do you need from me?
The answer might surprise you.