Something bad happened in our country. Again.
That's why I turned off the news when you walked into the room. I wanted to tell you before you saw the frantic grief sweeping our nation.
I don't know what we are going to wake up to anymore. And I know it's really scary.
Sometimes I am afraid, too. Because nothing really feels safe anymore.
I've watched frightened mothers searching frantically for children and my heart twists because I'm a mother, too.
I want you to know that today in the middle of our summer day we will stop and we will pray for the lost sons and the hurting mothers. And I will tell you that hate doesn't respect age, religion or sexual preference. And I will teach you that  terror is everyone's enemy and that love is our response in the face of evil.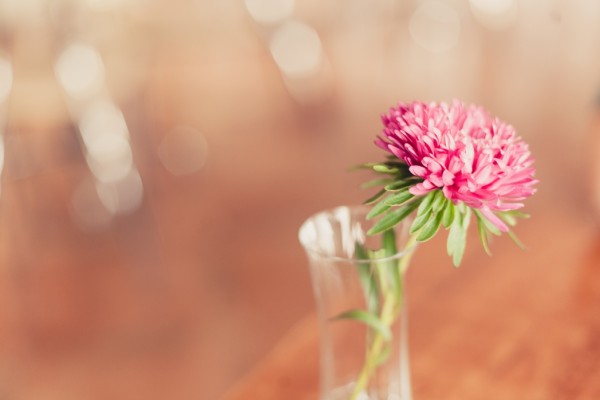 I'm sorry that the world is such a sad place. I will whisper these truths into your ears and I will comfort you with these words and we will hold onto these promises together:
1. God is in control- Our world can be a very scary place. But no matter what happens, God is in charge. It might look really bad, but He is not surprised by what happens and somehow, some way God will work things out for good. He loves us and He is in control.
2. Hate is always wrong-What we are witnessing in our world is evil. It is dark and it is born in hatred. Sometimes we disagree with people and we might not understand their choices, but hating people we don't agree with makes us a part of the evil.
3. Love is always right-Love really does win- The Greatest Love of all defeated death, hell, the grave and every one of our sins on a Cross more than 2,000 years ago. No matter what we believe, God is love and perfect love casts out fear.
4. Prayer is a weapon-Sometimes we feel helpless and hopeless when we watch the news or hear how bad the world is, or we are fearful it will find us.  There is something important we can do-we can pray for the world–not just for people like us. It feels small, but it's not.
5. There is hope-no matter how bad it gets-and I personally believe it will get worse-from terror to shifting cultural truths, there is always hope. We call it The Blessed Hope. This world is not the end. Life is temporary. Eternity is forever. And one day, Jesus will right all the wrong in the world and we will live with Him forever.
So, sweet kids, hold onto Jesus. He is the only One who is safe in this sad, scary world.