He walked into the bedroom and closed the door.
My husband sighed and I looked up at him.
"We don't know what we're doing. Do you think this will ever get easier?"
He was referring to the incredible challenge of running Mercy House, but he could have been talking about parenting or marriage or sickness or school challenges or all of the above. It didn't matter because I had the same answer.
For years, I've been telling myself that following where Jesus leads would get easier.
It's not exactly sound biblical truth but it has made me feel better at times.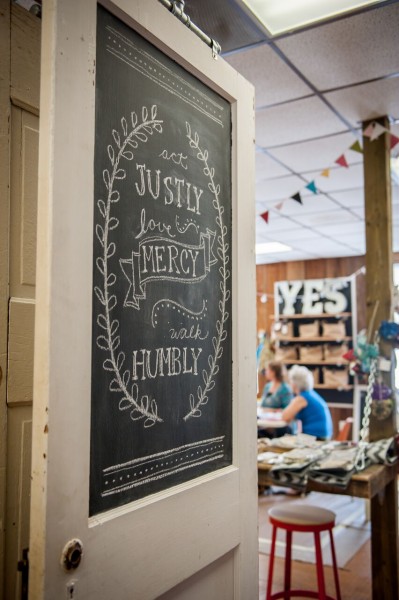 That one day I would feel less overwhelmed and less stretched and less exhausted. That one day I wouldn't cry as much. That one day I would catch up on All The Things. That one day I would know exactly how to help my aching child or love my spouse better or fearlessly lead when I want to run.
But that day is no where in sight.
"No, I don't. I don't think obedience will ever get easier. I don't think living counter culture and embracing difficult places will ever be easy."
Hey. He asked.
I pulled the covers up, closed my eyes and I cried myself to sleep.
Because Jesus has asked us to do something hard.
Again and again, He says, "Will you?"
And we answer his question with our life.
He has asked us to parent in hard places.
He has asked us to forgive each other again and again.
He has asked us to give more than we take.
He has asked us to choose love.
He has asked us to go to scary places.
He has asked us to trust Him.
And it's the hardest thing I've ever done.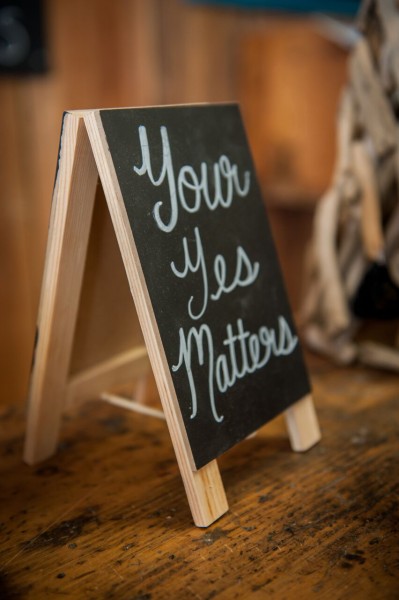 This week, I had angry thoughts about my husband while he read the Bible to our family after dinner. (Holy, huh?)
This week, I decided to do Whole30 for the month of August.
This week, I withdrew both of my teens from public school at their request. This week, I became a homeschool mom and a public school mom, simultaneously.
This week, I looked through pictures of the funeral of the 3 month old we lost in Kenya, I laid my head on my desk and cried. Because tiny white caskets and weeping teen mothers will do that to you.
This week, I have felt overwhelmed at the hard, hard tasks in front of me.
My life–the work we do–can be so up and down, emotional, and draining. I feel overwhelmed most of the time…like I will never catch up, sell enough gala tickets, raise enough money for Mercy House to continue..
At the same time–I love it–all of it. I love this man of mine and these amazing kids. I love that babies live and girls are restored in Kenya and women around the world can feed their children because they make bracelets.
I love that volunteers show up at our warehouse and families give monthly and women join our fair trade clubs and people have home parties and churches sell our product.
I bet God is probably asking you to do something hard, too.
And I'm here to remind you that you are not alone.
Because when Jesus asks us to do something hard, he walks the difficult road with us.