As I traveled around the country visiting artisan groups that Fair Trade Friday partners with, my heart swelled with compassion for the beautiful women of this country who work long hours in hot rooms so they can provide for their families.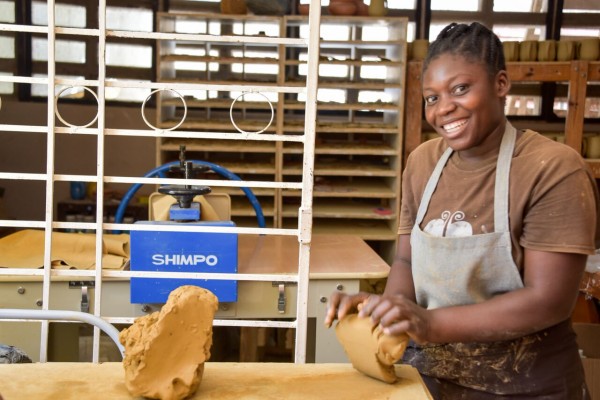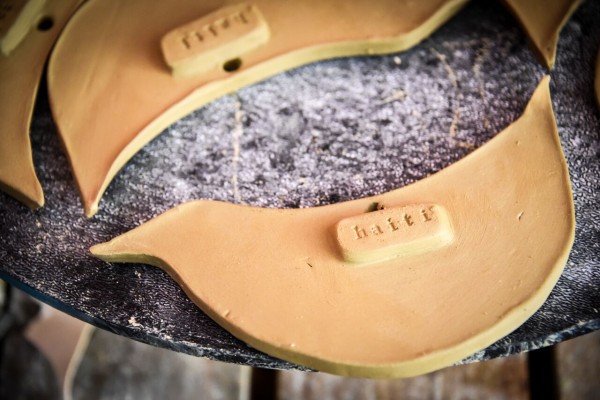 I was touched by the pride they found in their work.
I was stunned by the creative job creation using natural resources to prevent parents from turning their children over to orphanages.
I was burdened for those waiting on the sidelines to join co-ops and jewelry groups.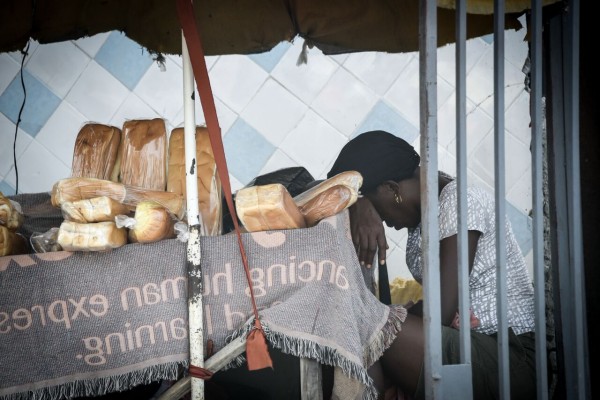 But I was also troubled.
Not by the hurting people, but by the way we help them.
$9.3 billion dollars was pledged to aid Haiti after the devastating earthquake that literally broke the already-unstable country into pieces.
But only $2.5 billion actually reached Haiti.
And while I wasn't there to see the aftermath, I definitely didn't see evidence of a well-spent couple of billion dollars.
According to this article, the money was spent on "Band-Aids. Literally bandages. Short-term relief. Tarps to put over your head. Food to fill emergency gaps in supply.
But food gets eaten. Tarps wear out. Band-Aids get pulled off. And ultimately, all that money is spent, but people aren't left with anything durable."
Countless pounds of food were donated and yes, it met a temporary need, but it also caused people to stop buying food locally from rice farmers. So, farmers went out of business and the free food eventually ended. Locals returned to ruined farms and people starved.
Donated clothes flooded the market and hurt the textile business, putting seamstresses out of business.
I truly believe that money, food, clothes, medicine and band-aids are given with a desire to help. But in our ignorance, our help can actually deeply hurt. Author Bob Lupton sums it up, "When I gave something the first time, there was gratitude; and when I gave something a second time to that same community, there was anticipation; the third time, there was expectation; the fourth time, there was entitlement; and the fifth time, there was dependency."
I was equally surprised to learn that Haiti hosts more non-profits per capita than any other country in the world but they are poorer than ever. Don't get me wrong, there is a lot of good happening and much of it is because of Western support, but if we aren't working our way out of a country as fast as we working our way into it, than we have to ask if we are doing more damage than good.
After visiting a few local groups, I was shocked to learn that local tourism isn't driven by the gorgeous beaches or delicious Creole food. No, thousands and thousands and yes, thousands of people come because of volunteerism. They come to see poverty and hug on orphans. (But I have to ask if this is for them or if it's for us?)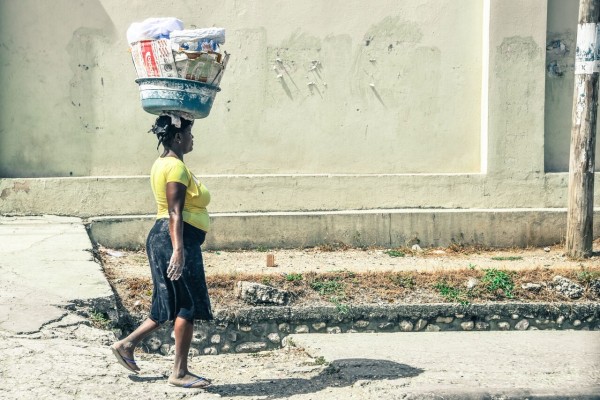 Adopting one of these Haitian children is what drove Shelley Clay, founder of Papillon Enterprise, to the country. But when she saw parents of the "orphaned children" visiting the kids they had given up due to extreme poverty, she began an incredible journey to prevent orphans by providing jobs for very poor parents. Her response is one of the most breathtaking things I've ever seen.
Because people in poverty don't want a handout. They want a job.
North America, we can do better.
We can give what is hard, instead of what is easy. We can think outside of the box and come up with better solutions. We can funnel our excess into opportunity for collaboration. We can help without hurting.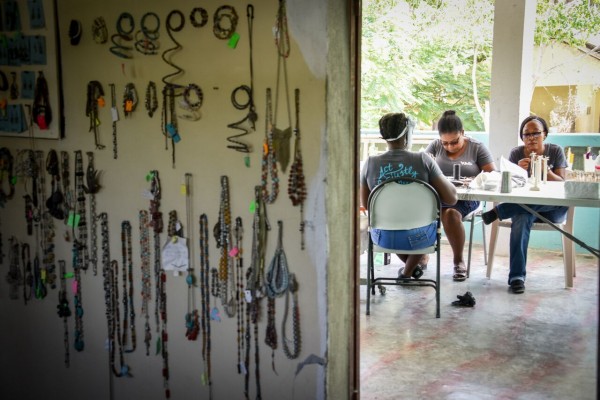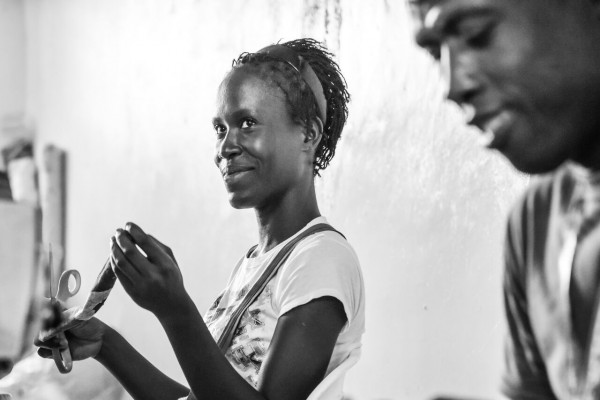 Here are a few ways:
Support local artisans.
Invest in seed adoption so kids can stay with families. (Here's a great example of where this idea is working beautifully in Ethiopia)
I hope you'll support the artisans in Haiti that I visited (and vetted) this week:
Resources every Christian who wants to help should read: