When our family decided to welcome Yana, a girl from Ukraine, into our college daughter's empty bedroom, we had no idea her move into our home would collide with one of the hardest seasons our family has ever faced.
Honestly, it was terrible timing.
And yet it was completely perfect.
Because even though we don't know what tomorrow holds, God does and when we say yes to Him, He gives us what we need.
I like to equate Yana with a rainbow. She is happy and easy-going and a complete joy. When a scary storm of uncertainty was swirling around us, when fear was bombarding us, when a health crisis threatened my joy, God sent us a rainbow–a promise that He was with us.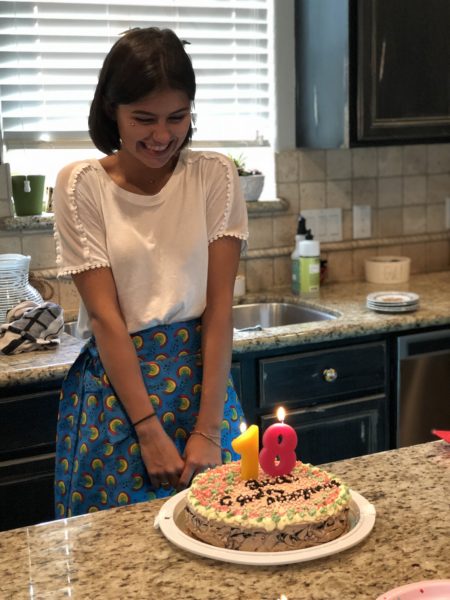 She has become family in the past couple of months and God is teaching me so much through offering hospitality this amazing girl.
I've never claimed to have the gift of hospitality and so opening up my home to others has never been easy for me. I'm an ultra-introverted, comfy-clothes wearing, microwave-heating dinner hostess.
But I'm discovering the truth of what Rosaria Champagne Butterfield, writes in The Gospel Comes with a House Key, "Hospitality shares what there is; that's all. It's not entertainment. It's not supposed to be."
I've always struggled with hospitality because of what I don't know how to do (cook, decorate, bake) and how it makes me feel inadequate, but I've missed the point. It's not about what we don't have; but offering what we do.
We had an empty room in our house, a chair at the dining room table, a seat in our car–and we are learning that when we share what we've been given..we don't have less, we have more. So, the Gospel of hospitality opens the door to new people, different places and more meaningful community.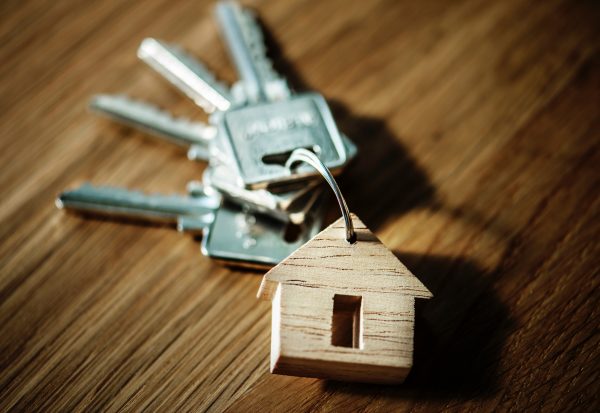 Rosaria Champagne Butterfield goes on to say "Our post-Christian neighbors need to hear and see and taste and feel authentic Christianity, hospitality spreading from every Christian home that includes neighbors in prayer, food, friendship, childcare, dog walking, and all the daily matters upon which friendships are built."
I dare you to share what you've been given–open your house, your car, pull back a seat at your table to someone in need. It might seem like bad timing, but say yes anyway. We are still navigating this season of uncertainty in our family, but we don't regret–for a second– sharing our homes, our lives, and yes, even our burden with a new member of the family.
Hospitality is the truest definition of generosity.
And sometimes it takes a storm and a rainbow to show you what you need.