We talk a lot about the color of hope at my house.
Black used to be my favorite color to wear and my house was mostly white.  It's timeless and always in style. I still love the look of neutrals, but once I fell in love with hope, it colored my life.
Now, my home and life are a freaking rainbow, y'all.
Let me explain. I wrote these words on this blog in 2011, about six months after we started Mercy House Global…back in the early days when we have 4 products our teen moms made and I filled most of the orders.
I was filling a few orders the other night–it was late and I was tired, but that's when I noticed the colors of the first products we made in Kenya–they were dark and drab. I just assumed the varnish coating muted the colors of the paper and gave our fair trade products a dark tone. But after asking, I learned the teen moms chose the colors from magazines.
Something deep within me began to stir as I pulled the older product from the back of the shelf. I lined them up next to the newer items. The difference was unbelievable.
I didn't realize what hope could do.
My oldest child opened the door to the garage. She found me in tears. She wasn't surprised (what can I say? This is emotional business).
I showed her the difference in the colors: before hope and after
She said, "Mom, I was just reading an article about how color affects us. It was saying that we choose colors based on how we feel and what's happening on the inside."
My eyes pooled and I heard the soul-whisper: This is what hope looks like. I saw a rainbow of hope, a constellation of promise. I saw the color of hope.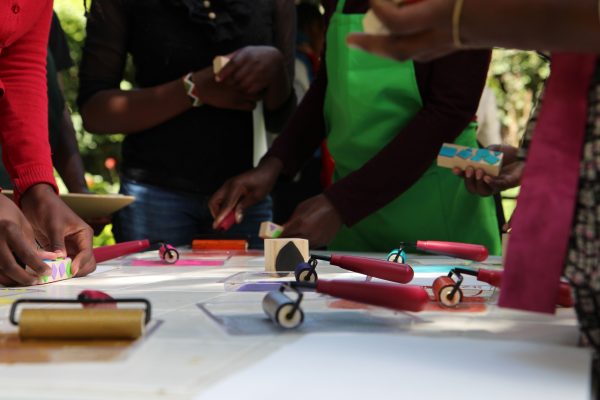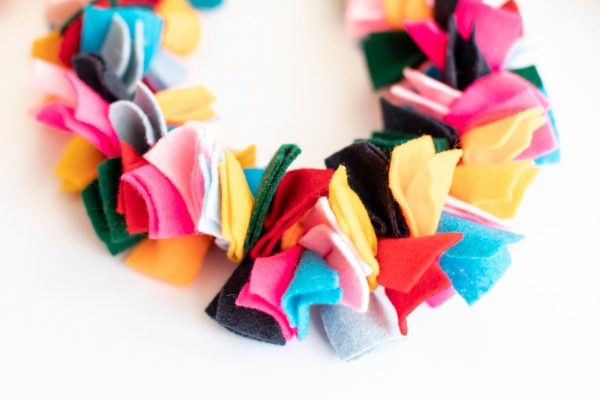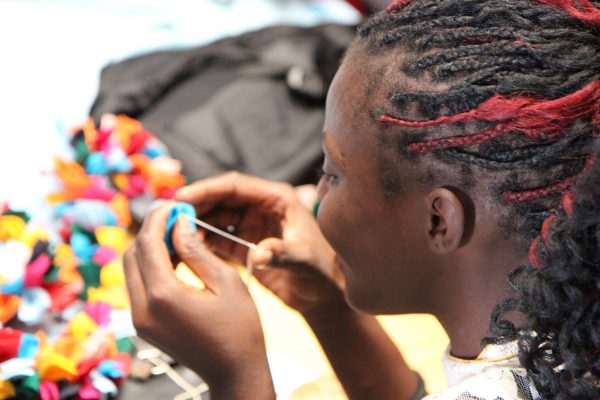 All these years later, I'm still crying. And hope is still changing everything.
As my team at Mercy House Global was dreaming about creating more jobs around the globe, we saw the hope in cheerful colors and happy hues. And in my part of Texas, the sun only came out twice in February and we've had more rain than I can handle, so this new Spring Collection called The Color of Hope is arriving just in time for my soul.
The last six months have been some of the darkest for my family, but I still believe in hope and that God redeems everything. These beautiful, colorful fair trade products remind me of this truth that gets me through the dimmest days.
Part of my burden is caring for so many women–from our teen moms in Kenya, creating art from hand carved stamps we've turned into greeting cards to our street moms sewing bits of felt and creating a happy garland for parties in your home to empowering refugees like Bessina and her knack for beading into our stunning Color of Hope earrings to the grandmothers of our miracle babies, hand rolling tiny ceramic beads into bracelets.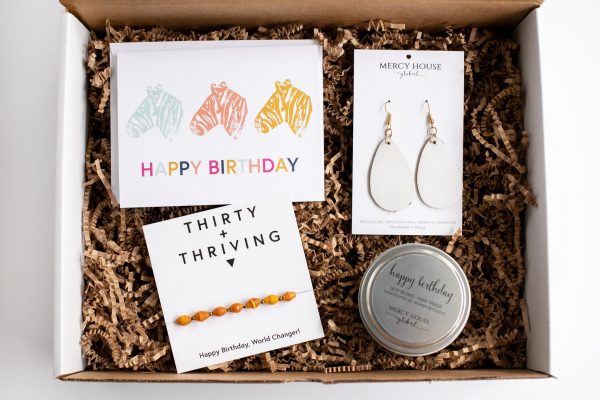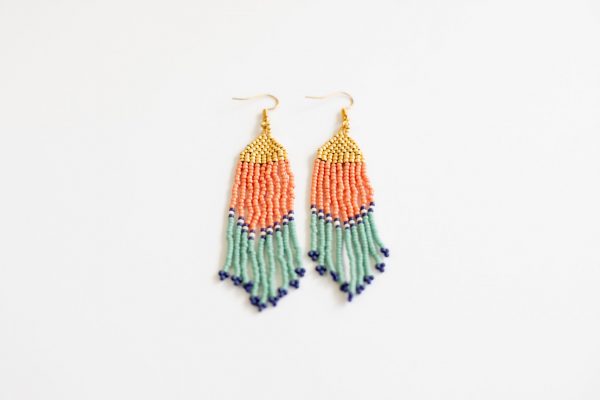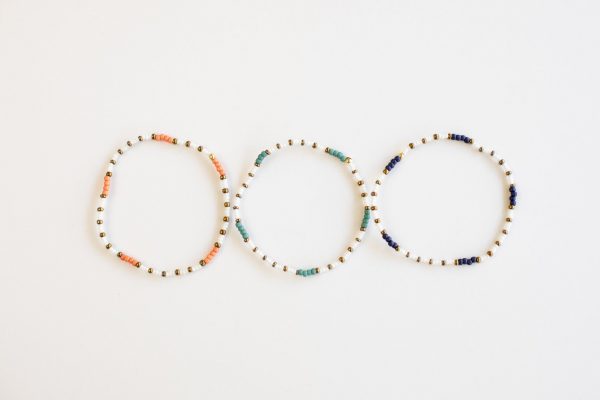 But the incredible things about hope is it's contagious! And so, my miracle-loving, mountain-moving friends, if you need a bright spot of hope in your life or you know someone who does, this collection is for you.
I hope it sheds some light in the dark corners of your life and colors your life a little more.