If you can't watch the Home for the Holidays Webcast tomorrow, on Nov. 2, it's okay!
It will be available to watchfor free until the end of the year. Sign up today to reserve your online viewing spot.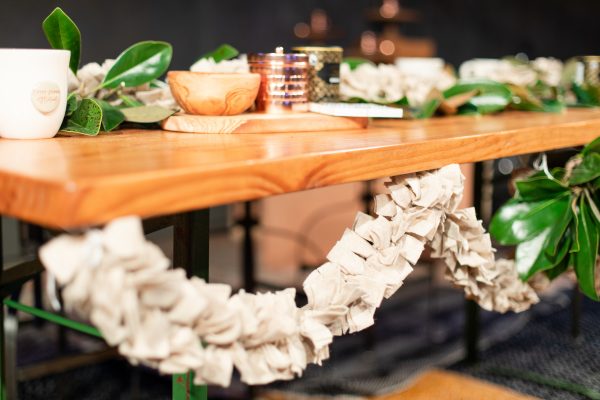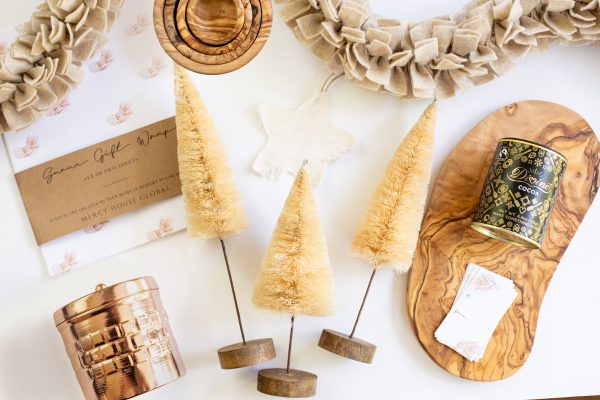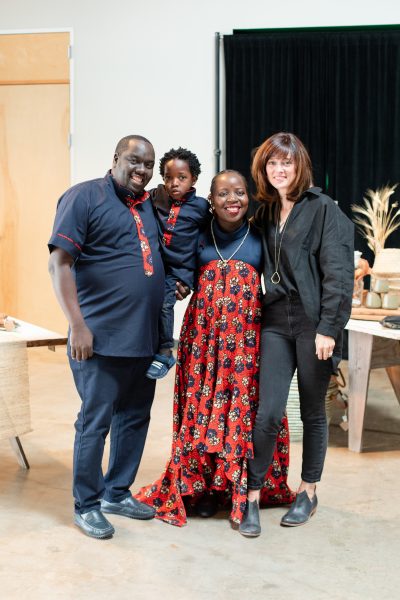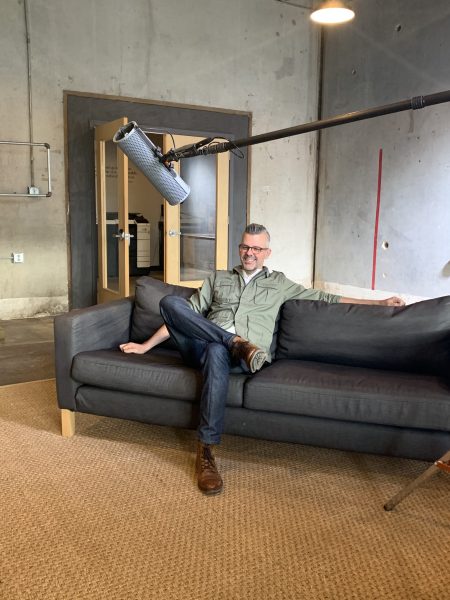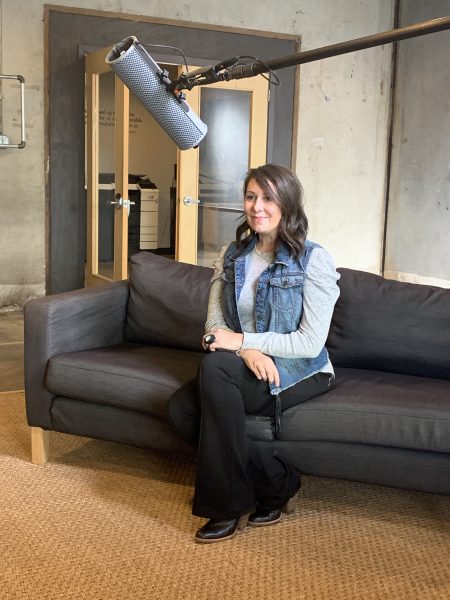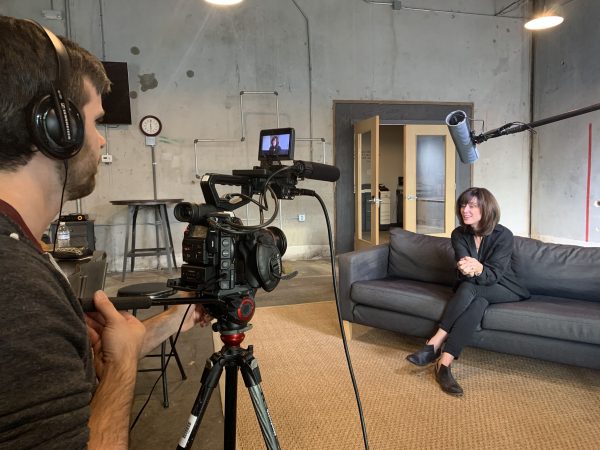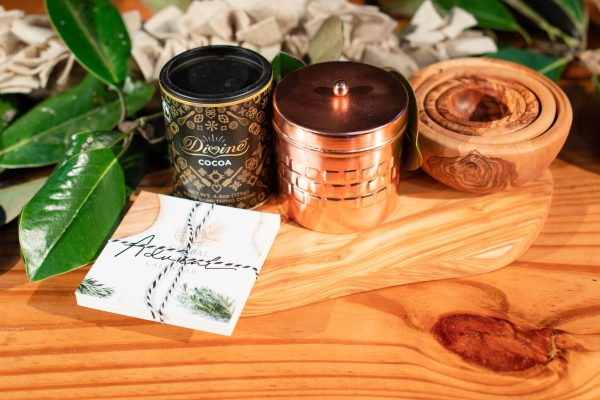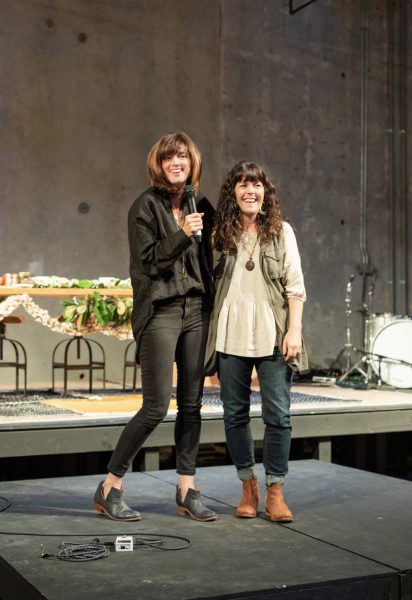 The gorgeous featured webcast box will be added to the Mercy House store and will be available while supply lasts.
It's only $119 (retail value is $191) and we are hoping/praying we sell out so don't wait.