I'm an excellent worrier and a mediocre hiker. Hey, we all have our gifts.
My word for 2020 is celebrate. I chose this word -not because I've made it over the mountain, but because I don't stop and celebrate enough on the journey. Life is full of mountains–all kinds– that loom and leer and either scare us half to death or challenge us to climb.
Here's to hiking more, worrying less and celebrating in-between.
Click below to listen to my first podcast of the new year.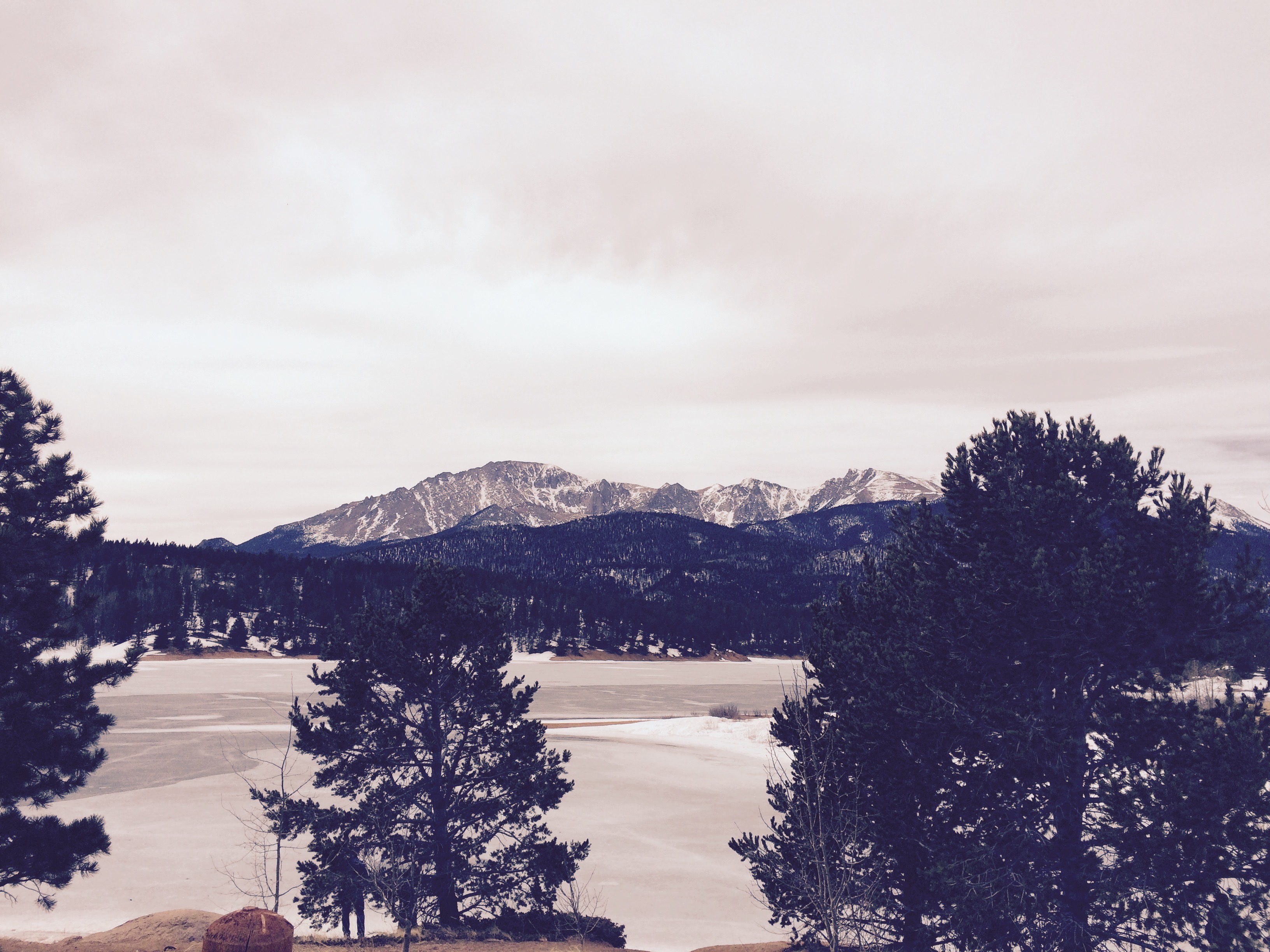 [Podcast Summary]
I'm a mountain girl. Although I live much closer to the south beaches of Texas, I tolerate the sand but I love the mountains. There's just something peaceful about the gorgeous views, rolling heights, and crisp air. So as often we can, my family heads to the mountains to enjoy long and challenging hikes, clocking hours and hours together in all kinds of terrain. We go to the mountains as often as we can. And when we can't put our feet on them, we daydream about them.
When I long to get away, crave alone time with God, desire peace, I find it in higher altitudes. But mostly, I love the mountains because they heal me and simultaneously scare me half to death. They are very personal—not just because I love a good outdoor adventure but also because God has been writing an incredible story that has led me to the edge of the impossible. He hasn't just led me to the foot of the mountains. He's asked me to climb them, even though I'm afraid of heights. He's asked me to believe he is able to move them.
We stand on the edge of the cliffs in our lives, and although we are afraid of stepping into the unknown, terrified where we will land and unsure of how to overcome, we do not run away. We stand firm in the face of the impossible, muster up as much faith as we can—even as small as a mustard seed—and we take one step.
Podcast: Play in new window | Download
Subscribe: Android | Email | Google Podcasts | RSS