I don't know why I was surprised. Sometimes you don't even know you've let your guard down until you're standing in the parking lot of where you work looking for your stolen ministry van.
They say January is the longest year of the month. They are brilliant.
Because halfway through it and I had more bad news in one day than good. While I stood in one intensive care unit in Houston, advocating for a suffering refugee friend, the Mercy House Global Director in Kenya, Maureen, stood in a hospital on the other side of the world with one of our teen mom's toddlers who was gravely ill (thankfully, she is improving!)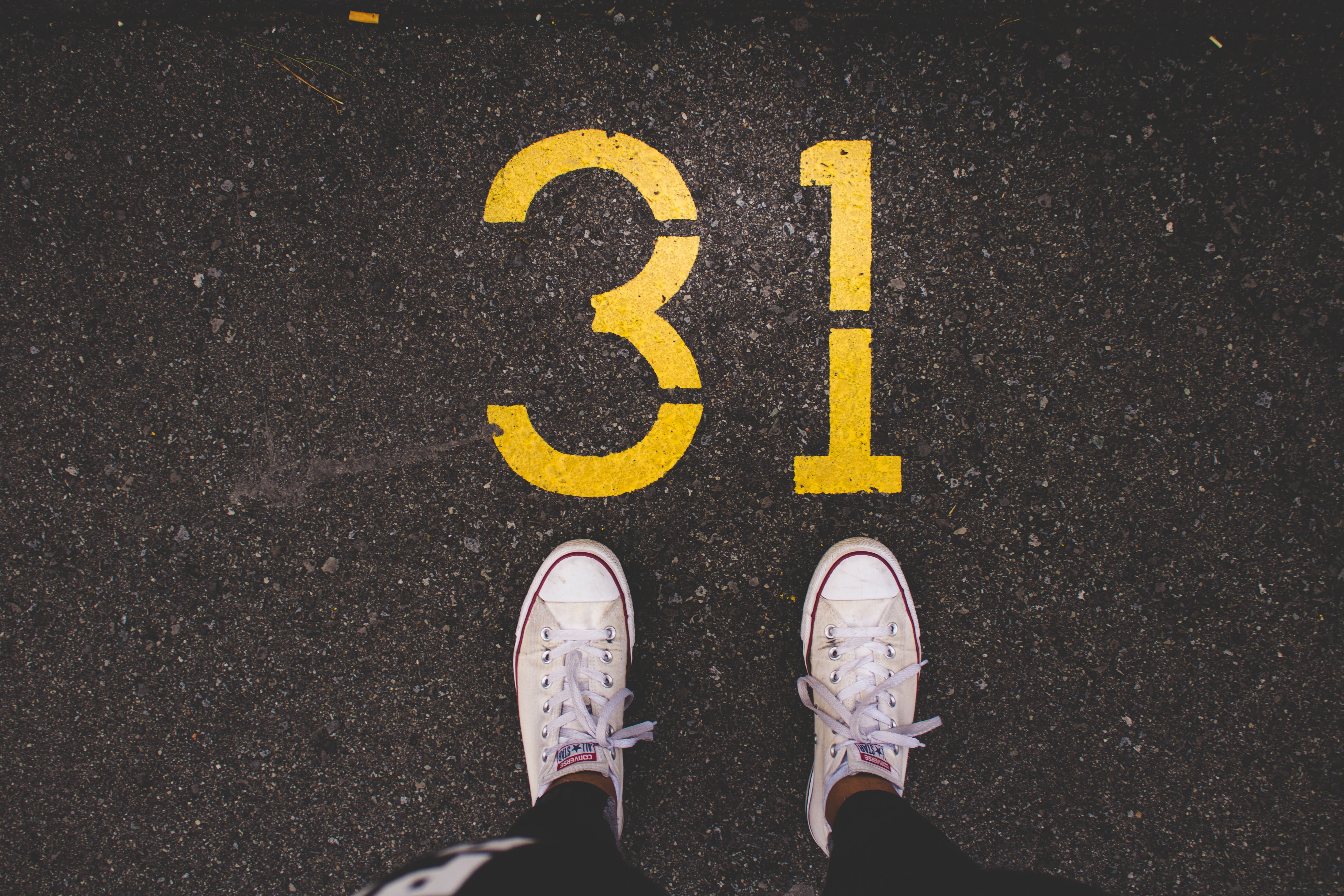 So that missing Mercy House Global vehicle, although insignificant by comparison, was the tipping point. But I didn't cry. No, I laughed.
I couldn't help myself as I watched my husband hunt for it and staff scratch their heads as we all tried to recall the last time we'd seen our big white van, logo splashed across the side.  We made a few phone calls, "Have you seen our van?" The first hour of searching, my husband asked three times if we were playing a trick on him. It was funny in an "oh my gosh, this is unbelievable way."
We finally called the police after enough waisted time. How was Christmas just three weeks ago?
It was another distraction.
In some ways, I fear the diversions more than the disasters.
Because it's the distractions from what's important that boil us without us even knowing the water's getting hot. January has been a half month of annoying and frustrating distractions–some big, some small, all irritating. We cannot do big things if we are distracted by little things.
We cannot do the significant if we focus on the insignificant.
I pulled our staff in for a pow-wow because we were neck deep in distractions–they looked like a backlog of customer service emails, shipments stuck in customs, misplaced product from our spring line somewhere between two oceans, mistakes and misunderstandings to discourage and distract us from our purpose. We prayed for our sweet friends in the hospital and it was suddenly easier to remember what we were fighting for.
I thought of the long list of unexpected things that affect my attitude, ruin my day and pull me away from what really matters. I wrote across my journal–keep the small things small. Save your time and energy for what really matters.
The rest of January and its daily unknowns are still unknown. The van is still missing, but it served as a good reminder that stuff is temporary and people matter most.
I'm glad God's mercies are new every morning, especially during the longest months.