I've been thinking a lot about the past and the future lately. It might have to do with my oldest child turning twenty years old today or maybe it's that 2020 is the ten year anniversary of beginning Mercy House Global.
Maybe this is just what old people do. Ha.
I want this year to be about moving forward, but mostly, I want it to be about moving back to the basics. The first Sunday of the New Year, my pastor asked the congregation to commit to the following nine things. (I added the 10th because I'm a fan of even numbers and also old and set in my ways.)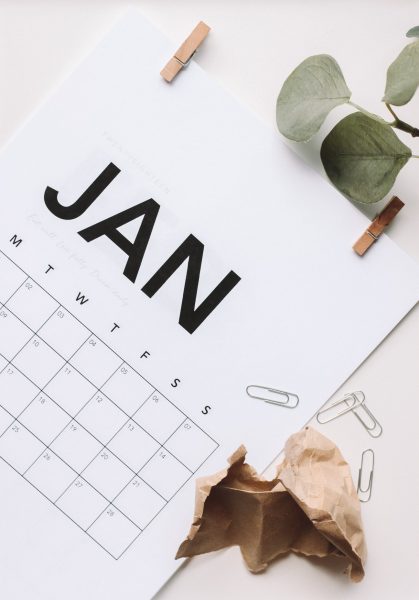 I love this list so much that I shared it with my staff at Mercy House. Sometimes we complicate life and even the Gospel, when really simplicity is what we need the most.
Read your bible every day (yes, it's basic, but oh my, why are the simple things the hardest to complete?)
Pray every day (again, duh. But yes. God wants an on-going conversation with us all day long).
Share the Gospel (every Friday, I've had this up close and real opportunity to share about Jesus with refugees in my city and it's setting me on fire!)
Serve in some capacity. (Just yes).
Be generous. Generosity is God's plan for us not to live a selfish and discontent life.
Live in biblical community (in other words, yo, go to church).
Repent of sin in your life (again, basic, yet critical).
Develop a fruit of the spirit (patience, kindness, self control)
Love Jesus more than anything else

 (my absolute 

favorite. because this will get us through the past and the future).
Believe for the impossible

 (we will be talking a lot about moving mountains in 2020!)
What's your 10 for 2020?