Days feel like a week and a week feels like a month.
Am I right?
I am learning to take it one day (week) at a time like I never have before. But I won't lie— I look forward to having something to look forward to.
Thursday nights when I host a Facebook Live sale for Mercy House Global are a highlight (which is saying a lot for an introvert!)
Last week I couldn't wait to have 7 yards of mulch delivered so we could do 4 hours of back-breaking yard work.
Well… I have something new and fun for you to actually put on a calendar! Join me May 16 for an Online women's retreat with a host of incredible speakers.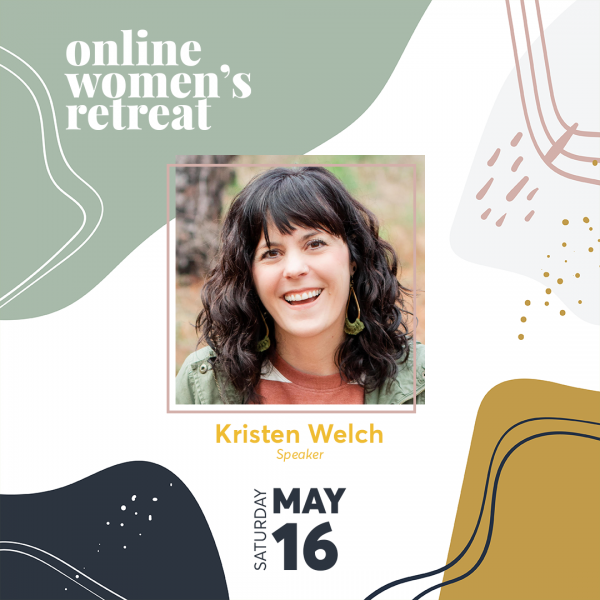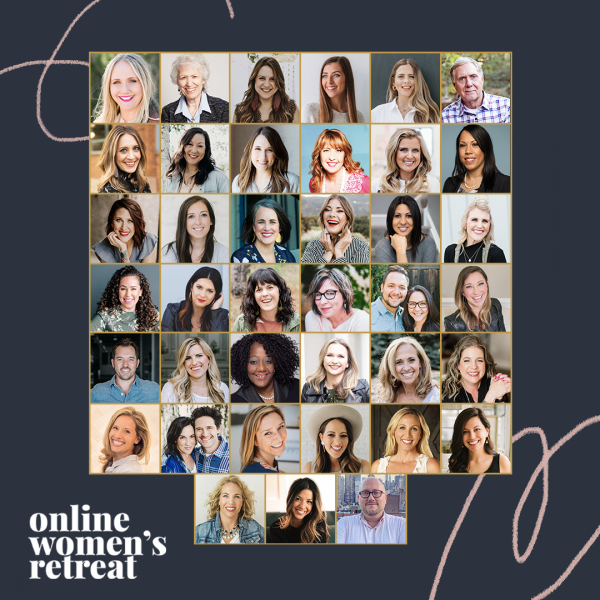 Do you need a break from this crazy? 🙋‍♀️ I know I've never needed it more than right now. I am one of the speakers for the #OnlineWomensRetreat, an online retreat where you watch each session from the comfort of your own home!
Registration opens TODAY! Click to sign up 
This week is early bird registration: $40 and you get unlimited access to every single session! And all my friends, get 10% off that price when you use "Kristen10" For the price of a family meal at Chick-Fil-A, you get more than 30 sessions that will encourage and challenge you during this wild and unprecedented time! #coronavirus #covid19 #quarantine
We all need convenience and flexibility right now. With the Online Women's Retreat you get to set your own retreat schedule: pick the sessions that are exactly what you need and watch them when you can.
To say thank you to all the amazing #healthcare workers, they are giving you free access! Use promo code: IAMAHERO
Do not wait!  Find more and register here: Online Women's Retreat
Use "Kristen10" to get 10% off!