This unexpected season has taught me a lot about suffering. And I'm not referring to my first world disappointments brought on by a global pandemic. I'm referring to the stories of suffering I've heard firsthand from people I love in Kenya.
Through Mercy House Global, we were recently able to provide food relief for 125 families in Kenya (and we raised $150,000 on May 12 for our She is Priceless Giving Day!) These are family members of the teen moms living in the maternity homes and artisans we work with. Maureen and Oliver, sent this thank you letter.
One woman cried tears of joy and shared that she had lost all hope and was already certain that death was knocking on their door after spending almost four days without food.  "I can't believe I have so much food that can take me and my entire family through the month. I have never seen nor received so much donation from anyone. May God bless you."  Tears of joy welled up in her eyes as she knelt down to thank God for having listened to her prayers.

Another woman asked if truly what she was given now belonged to her and her family. She wanted to know the kind of God we believed in and served. Maureen asked her if she had given her life to Christ and encouraged her to do so because this was the Great God we served, at work. One who never abandons his children at any given time whether in mourning or joy. An opportunity to share the gospel and love of Christ became possible.

Women were in tears as they received their gifts and expressed their appreciation for the kind gesture. This was not just a food basket, but an act of sharing the gospel with others without preaching, reminding them that they are not forgotten. God cares even in the midst of the pandemic, floods, landslides, hunger, poverty, hopelessness etc.
Tim Keller says, "Suffering is actually at the heart of the Christian story."
And while my family has faced cancelled trips, postponed theater shows, loss of income on a part time business, and other disappointments, it doesn't compare to sending my kids to bed hungry night after night.
It's in this tension, comparing first and third world suffering, where I struggle. I feel guilty for feeling sad. It's not the first time though. I wrote about it in Made to Move Mountains.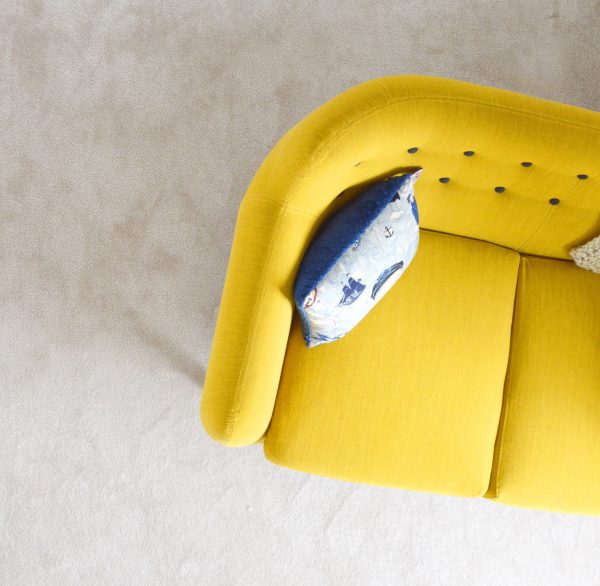 I was in a heavy fog. I cried easily; I researched constantly; I carried the weight of the unknown around my neck like a heavy stone. This wasn't the first time I needed to grieve in my life, but it might have been the first time I needed permission too. I identified with the words of pastor and theologian Tim Keller in Walking with God through Pain and Suffering: "No matter what precautions we take, no matter how well we have put together a good life, no matter how hard we have worked to be healthy, wealthy, comfortable with friends and family, and successful with our career—something will inevitably ruin it."
I have known heartache before—when my marriage nearly ended at the ten-year mark, when our youngest, Emerson, was born too early and fought for her life in intensive care for weeks, when we faced death and disaster in the early years of Mercy House. I have known hardships. But when I opened my heart to the suffering of the world through our work to empower marginalized women around the globe, I gained perspective. Perspective doesn't remove our suffering, but it changes how we see it. If there is a downside to perspective, it might look a lot like guilt. When you have witnessed the kind of suffering brought on by extreme poverty, trafficking, and child rape, it makes your problems seem much smaller.
I needed permission to grieve because sometimes emptying yourself of all that is pent up is the best way to climb a mountain. I was sharing what our family was going through with one of the few close friends I leaned on during this season. I didn't realize it, but I was qualifying the situation when I said, "I know it's not as bad as . . . ," and my friend called me on it. "Stop doing that, Kristen. It's okay to stop and feel the pain of this. It's shocking and unexpected, and you need to admit it. If you need permission to acknowledge this as suffering, here it is. It's okay for you to grieve."
Click below to listen to rest of this podcast episode . . .
Podcast: Play in new window | Download
Subscribe: Android | Email | Google Podcasts | RSS