I woke up at 6:30 to kiss my high schooler goodbye and I went back to bed- a rare luxury that only happens when you schedule a dental appt at 8:45 a.m. for two of your other kids.
I congratulated myself on my brilliance since I'd woken up with a headache. I set my alarm for an hour later.
I got my kids up and put frozen waffles in the toaster since we chose sleep over healthy food. I did put black beans in the crockpot for dinner, so there's that.
They brushed their teeth for the third time because there's nothing like preparing for a dental visit the morning of one.
Every Monday morning, we have 4-5 ladies (many young moms) come and serve at the Mercy House building in our backyard.  It's a great way to start a new week and get a baby fix. They were coming to work on Fair Trade Friday stuff so I didn't have time to wash my hair or shower. Choices.  Terrell agreed to run the kids to the dentist a couple of blocks from the house, so I could get the volunteers started.
Our new dog, Jane, which we rescued a week ago from the animal shelter has been acting sick for the past few days, so I reminded myself of the vet appointment at 6 p.m.. Lesson learned: Nobody just goes to "look" at dogs at an animal shelter.
Terrell was back home by 9:45 with three cavities between two kids. But at least they didn't find head lice (it's a long hilarious story, but you know it if you've read  my first book.
)
While volunteers stamped and licked 550 end-of-the-year statements and got February product tagged, I ran back into the house and took ibuprofen. We have more than 600 monthly members and every box gets 3-4 items. So that 1800-2400 items to tag every month.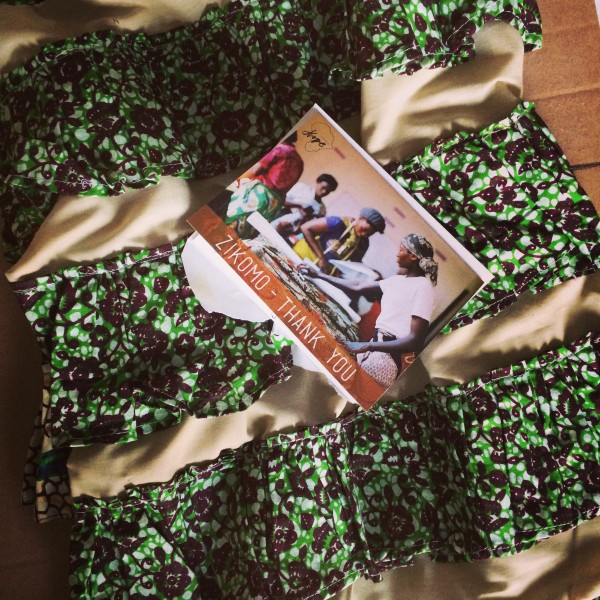 I took our youngest to school while he got to work on donor management software for Mercy House.
Somewhere in there my throat started feeling scratchy and I started coughing. Yay!
Our son had an archery tournament two days before on Saturday for the Texas Championship and as we were leaving home for the 3 hour trip, we noticed water pouring out of an overflow. My husband said this was bad news and he was right. Our water heater malfunctioned and water damage was already apparent in the garage. He called a plumber and I stayed home while they replaced it.
I watched them drive off and cried. Not just because of the $1000 check I was about to write.  I had to miss my son shoot. (He ended up getting second place for his age group.) He has had a hard time lately in the friend department (junior high can be brutal), so when he asked to stay home after his dental appointment, I said yes.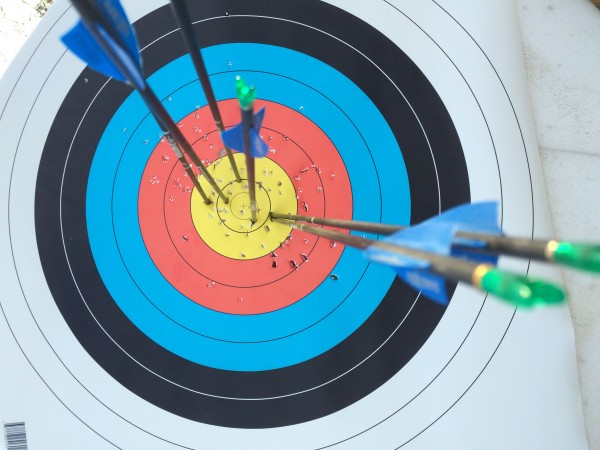 I swept the house (it's a daily compulsive habit for me), answered some email, wrote a blog post, unpacked new Fair Trade Friday product and at lunch time, my son asked me if he could spend his Old Navy gift card from Christmas. We ran to the store and he found some shirts and I picked up 5 shirts in the next size up for my youngest because they were $2.49 each. At this point, I was sure I was coming down with something. (Sorry, Old Navy).
I got back home by 2pm and got another hour of work done before my high schooler and youngest got off the bus. There was homework, laundry, a disagreement over something important like socks and dinner before 5:30 because it was also youth group night for my oldest. We wrote out Psalm 23 with only a few tears and only about 2/3 of us liked the new way I cooked the weekly pot of beans.
Terrell and the kids  helped clean up the kitchen (which is a polite way of saying there was some grumbling and complaining because my kids still gawk at the chore chart that's been on the wall for 2 years) while I signed some school papers.
My husband took the kids to youth and my youngest and I took the dog to the vet. I was tempted to ask them to look at my throat. She had a cold, maybe kennel cough, and needed two prescriptions. We got back home and I spend 15 minutes trying to get Jane The Dog to swallow 2 pills. I was half tempted to take them myself.
My little girl had been asking for an hour if I would watch her new jump rope trick and I collapsed on the couch to do just that. After 3 jumps, she tripped and hit the hard floor with a smack. Twenty minutes and a bucket of tears later, she had her leg propped up with ice and Tylenol and was limping. Awesome.
That uncompleted foster care application on my nightstand mocked me.
When my husband got home, all three of us were piled in the bed debating who felt worse.  I asked my husband to look at my throat in the bathroom while my older kids took my spot on the bed, and he winced at the white pockets and streaks down my throat.
It felt totally redeeming.
My kids were impressed and scooted over to let me lie down in my own bed.
The crazy thing is–it was just a normal day of motherhood. Nothing big or bad happened. But it was long and hectic and I felt drained at the end of it.
A friend on Facebook posted a tired selfie and asked if there was a filter for motherhood, one that hides the dark circles and the exhaustion that comes with having little kids. I smiled at her wishful thinking. I think that filter might be called Pinterest.
I have to remind myself that it's okay for not everything to be okay. That there is joy in crazy-busy-hard-but-overall-good days. We might have to look a little harder for it.  It's good to confess our weariness and show off our tired eyes. It's okay to ask for help when we need it and take time for ourselves.
Busted pipes and busted knees, sore throats and sores we can't see, these are the days of motherhood. Older moms tell me I will miss them, today I want to survive them.
As I crawled into bed, I wrote down the 4 things I needed most on a piece of scratch paper.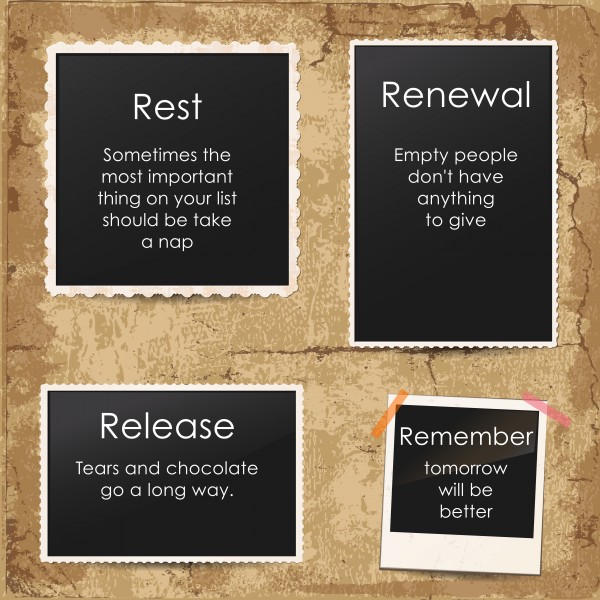 I'm determined to give them to myself. Maybe you should to:
Rest-I took two naps the next day. And two hot baths. Yes, I was feeling crummy, but mostly I was tired. Moms don't get sick days. But that doesn't mean we shouldn't take them. I asked my husband to take my share of carpool and a couple of things off my plate. He knows if I'm laying in bed in the middle of the day, I probably need to.
Renewal-I scheduled a girls night out. Sometimes the best way to renew yourself is to surround yourself with other people who get it. I also ordered myself a book I've been wanting read–not for work, just one for me. I also thought about getting a pedicure, something that I usually reserve for a special occasion.
Release-I had a good old fashioned cry. Yeah. Sometimes I can feel this building of emotions and worry and I know I need to let it go. Tears aren't always the answer. Sometimes it's exercise or a nice loud scream (those are harder to come by because you scare people have to death).
Reflection-Sometimes the best way to face another day after a hard one is to look behind you. It's easier to see how far we've come when we reflect on where we are. We don't alway see growth when we are growing. Just a little perspective change can turn our grumpiness into gratitude.