With so much being canceled in 2020, I wondered if I got my word for the year "celebrate" wrong.
It's also the theme we chose for Mercy House Global. It might end up challenging to celebrate so much disappointment, disease and even death.
But I really believe this new at-home perspective has actually given us even more to celebrate. It is forcing us to slow down and revealing how critical it is to rejoice in the little things every day.
We are grateful for so many of the little things we took for granted—daily walks, fresh air, a full pantry, bicycles in the garage.
Gratitude shows us what we have instead of what we don't and that's worth celebrating.
Mercy House Global is turning ten years old this year and we are celebrating this milestone throughout 2020. There is so much to celebrate with more than 50 miracle babies in Kenya, countless dignified jobs and so much hope (learn more at Mercy House Global). When we chose this theme, we, like the rest of the world, had no idea the year would bring a global pandemic.
But, God knew.
And so we celebrate each new day, health and life. Because we can.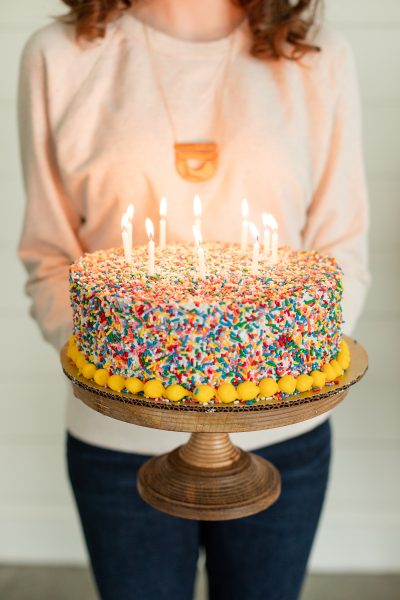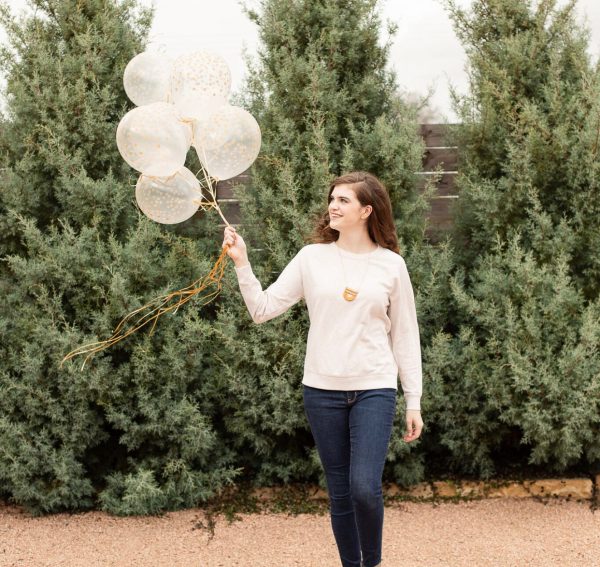 Mercy House Global has created a huge Celebrate Digital Bundle for you to download for FREE ($25.00 value!) It's got so many resources and tools to help you turn special days into a celebrations. We hope you'll use it to join us in celebrating the big things in life like birthdays, new babies and graduations.
We also want to challenge you to celebrate the small milestones too because maybe it's the little things we will remember most.
Everyone who downloads the Celebrate Bundle today, will also receive a coupon to receive a FREE celebrate bracelet in the mail! (Available for free to the first 200).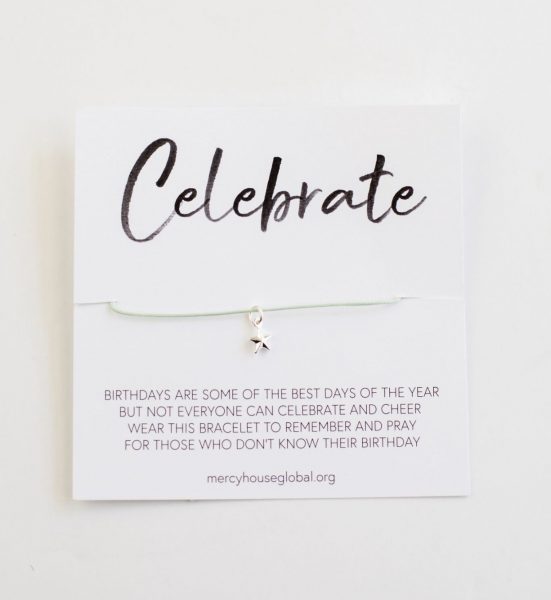 Today, we are also launching a throwback fundraiser that will not only provide needed funds for Mercy House Global during the pandemic, it will also provide HOURS of serving for your family! The Celebrate Bracelet Kits are only $15 and they are the perfect service opportunity for your family during these unprecedented hours at home.
Here's how it works: