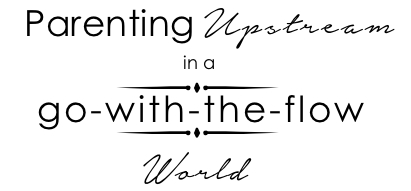 Guest post by Arlene Pellicane
What's the enemy of gratitude?
In one word: Indulgence.
When our kids ask us for a new train set, video game, or doll, and we march straight for the cash register, we are teaching them something. We are strengthening their indulgence muscle.
Screens also strengthen it. Screens are about speed (you don't have to wait!), choice (drop down menus!), and entertainment (300 shows to choose from!).
Yet children need to learn the valuable lessons of delayed gratification.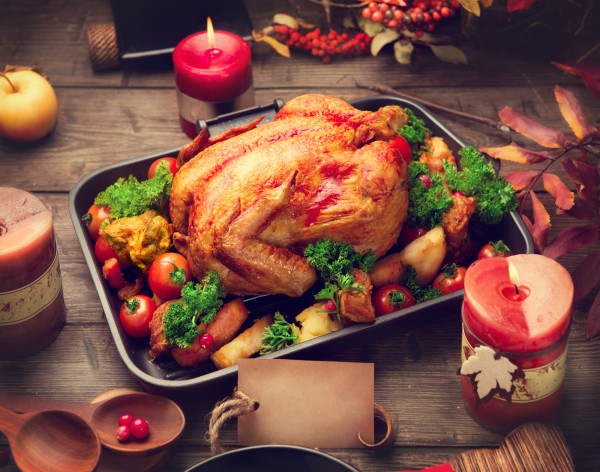 Learning how to save money in order to buy something they really want.
Learning that it's okay to do without.
Learning that many others around the world don't have the same luxuries we do.
By fighting the tendency to indulge our kids, we can help them strengthen a far more useful muscle: the muscle of gratitude.
If you're at a kids' party and prizes are being handed out, invariably you'll hear things like…
I wanted that!
Can I have the bigger one?
I don't want this gift! I want that instead!  
And there will be one little angel who simply looks up and says, "Thank you."
Friend, we want to train our kids to be that angel. The one who will say "thank you" even if he or she doesn't even like what was given.
So how can you cultivate a heart of gratitude in your child? How can you fight the indulgence that is the norm around us?
Here are several screen-free ways you can amp up the gratitude in your home:
Scavenger Hunt – Equipped with paper and pen, go through your room and write down all the items you are thankful that you have.
Family Tree – Have your child draw a family tree, complete with parents, grandparents, siblings, aunts, uncles and cousins. Talk together about positive things you enjoy about each person. Pray and thank God for your family.
Fight Hunger – Volunteer at a food bank to help stock food in a warehouse, assemble bags of food, or distribute food. Talk about your experience over family dinner.
Save Money for a Cause – Sponsor a child through a relief organization, buy a well for a needy family in the Third World, or send toys to a poor family at Christmas. You can keep a jar in a central location so everyone can contribute their loose change and bills. Be creative – maybe you can skip eating out for a week and put the money you save into the jar.
Be a Good Neighbor – Bake cookies or brownies for your neighbors just because. Attach a note of appreciation "Thanks for being a great neighbor!" and have your children sign it. Deliver the cookies together and make sure your children see how the neighbors respond.
Operation Care Package – Have your kids outgrown some clothes or toys? Find someone in your school or church who has a child that would really benefit from those old clothes and toys. Make a big care package and deliver it to that family.
Write a Treasured Note – Have your child think of someone important in her life: a teacher, coach, pastor, or relative. Have her complete this sentence in her note: You have made a difference in my life because ____________________.
Keep a Gratitude Journal – Have your child write up to five things they are grateful for each day. At the end of the week, have your child read the list aloud to the family.
Rice Again? – You can teach your children to appreciate the variety of foods they have by offering them only rice for one day. Don't worry, it's not going to hurt your child for one day and it will be a memorable lesson on how many children of the world eat every day.
Play Grateful Hot Potato – Have your family sit in a circle. It doesn't matter if you use a potato, ball, rolled up socks, or stuffed animal. The object of the game is to say something you are grateful for and then pass the hot potato to the next family member. If you can't come up with anything new to say within five seconds, you are out.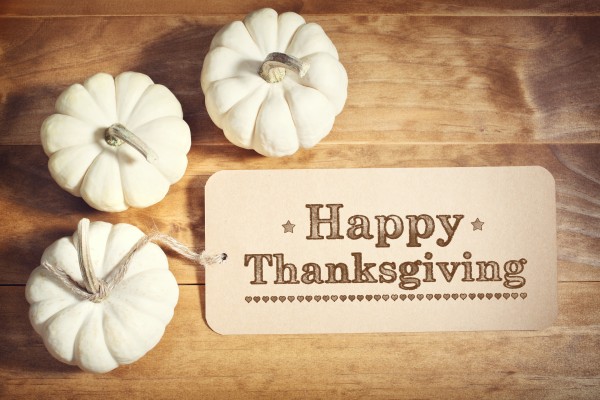 As we pause this week to offer thanks and reflect on what we've been given, let's make it more than a day. Gratitude is a way of life.
Happy Thanksgiving, friends!