There's nothing more fun than experiencing something new with someone for the first time -like catching your first fish, eating your first American burger, or driving by your first cul-de-sac mansion.
Seeing your life and culture through the eyes of someone else is eye opening.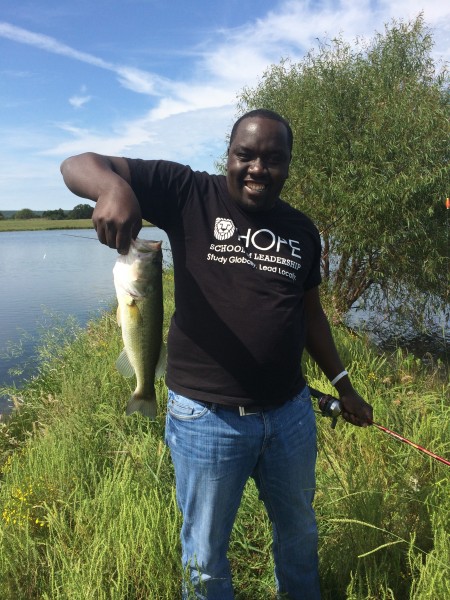 It's wild how it changes the way you see your life and gives you a completely new perspective.
It's the kind of perspective that makes you pause and really take a look at what you need and what you want and what you have and the difference between all three.
It's the kind of perspective that reminds you to compare your life to those with less instead of those with more.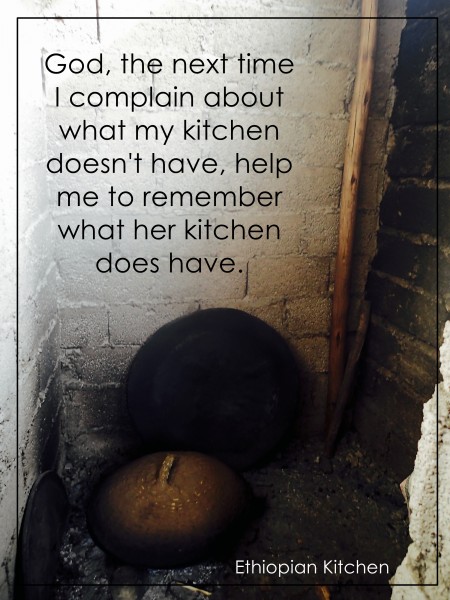 It's the kind of perspective that interrupts your life.
In the last few weeks, I've found that some things are harder to explain than others:
Halloween (scary decor, decorated yards and costumed adults in public)- What can I say? I don't even really understand this.
Free drink refills- "How many times can I refill my cup?" "What happens if I refill it 17 times?" "Are you sure this is free?" A conversation we've had every time we've gone out.
Savings accounts and disposable income-It's hard to imagine having enough extra money to put it away when there's always someone you know who doesn't have enough to eat for the day.
Storage units- "You mean Americans have so much stuff they have to rent another building besides their house to keep it in?"
More emergency vet clinics than emergency rooms for people. (I will throw in explaining Petsmart just for kicks)
Mega churches with mega buildings, campuses, stores (you get the point).
Garage Sales-So, people sell what they don't want or need any more and then they buy more?
Complaining about terrible, horrible no-good days (in which no one dies)
Costumes for pets (See #1)
Hobbies-Lesiure time and extracurricular activities for kids (that you pay for)
30 minute meals-It takes hours to sort, soak and boil beans and when you finish cleaning up one meal you start on another.
Bikes for the whole family (or scooters or cars).
Freedom to own or use a gun.
Nursing homes-Paying others to care for your family is something many cultures don't do.
$5 cups of coffee
Racism.
Dishwashers-Well, first you wash the dishes, before you wash the dishes…
The baby equipment aisle at Target.
Learning how others live might just show us how we live, too.