The one thing that nearly stopped me from writing a parenting book was this thought:
I'm still parenting and I'm not done. I'm in the trenches. I don't know how my kids will turn out.
The uncertainty kept me up at night. I was frozen and couldn't write a word for months after I signed the contract–not really with fear, but uncertainty of the future.
I went to our warehouse one morning after too much overthinking and as I made my rounds and said hello to our faithful volunteers, I couldn't help but overhear a conversation some of the ladies were having about parenting.
One of our Tuesday volunteers is in her late 70's and she was talking. She's a spitfire and a hard worker. She was encouraging some of the younger moms who were feeling tired and worn out.
I pulled up a chair because yes.
It's what she said next that began to melt my uncertainty: "You never stop parenting. No matter how old you are or how grown your children get, you will always be their mother. And there's always something you're uncertain about."
She told a story about a Bible study she attended for senior citizens and I smiled when she said she was one of the youngest ladies in the group. "And do you know what the prayer requests are week after week by my older friends? Prayer for their kids–their 50 and 60 year old children who have lost jobs, who are dealing with sickness and even a couple of mothers who are still praying for their adult children's salvation."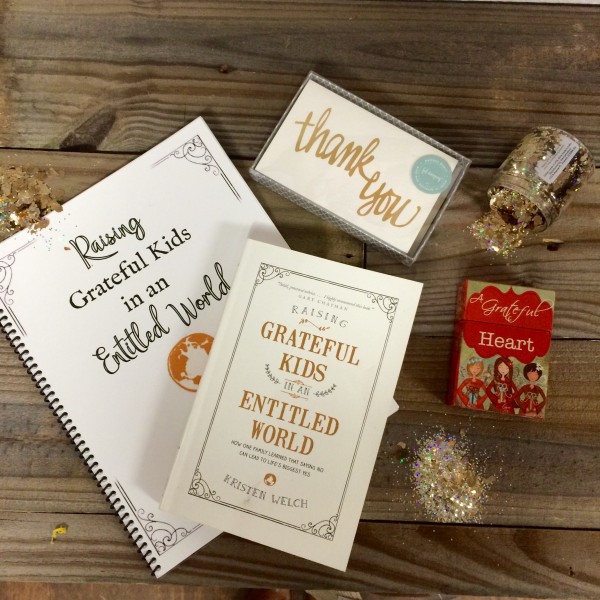 At first, I was like, "You mean this is just the beginning?"
But then it made sense. Of course, motherhood is a calling. We don't outgrow it. And uncertainty is a part of it.
Later that night, I was sharing the story with my husband and we were talking about our kids and their challenges. My husband looked at me and said, "Do you know why our kids are so hard right now?"
Because all the easy kids were taken? I wanted to ask.
"Because we are parenting them against their natural bend towards sin and selfishness. It would be easier to let them just do what they want, but we are a roadblock on that course because we know it leads to destruction. Parenting is hard because we are raising and redirecting sinful humans."
His words reminded me that my job is to lead my children and love them well. I can show and teach them about Jesus, but I can't make them follow Him. He gives each of us (our kids included) the free will to choose for ourselves.
I have wonderful kids who love Jesus. But I don't know what decisions and choices they might make in the future or what path that could lead them down. None of us know. But we don't have to. We can rest in knowing that God loves our children more than we do and He can redeem any bad decision or crooked path.
So. It turns out writing a parenting book while still parenting must feel an awful lot like writing a marriage book while going through a separation. Maybe that's why I don't plan on writing a book on marriage.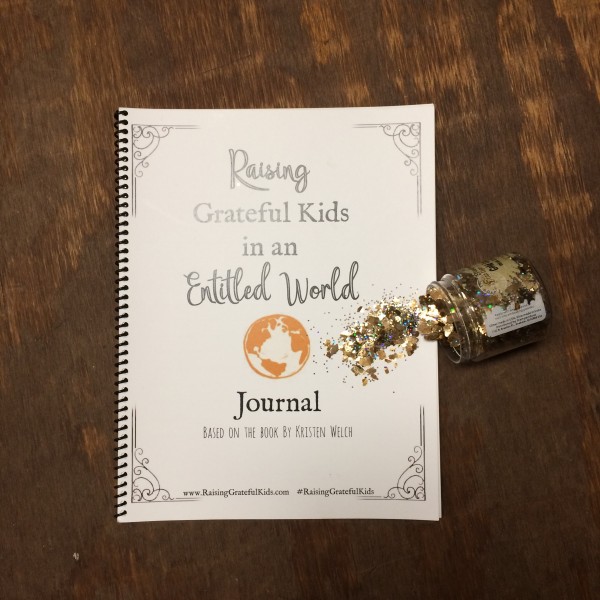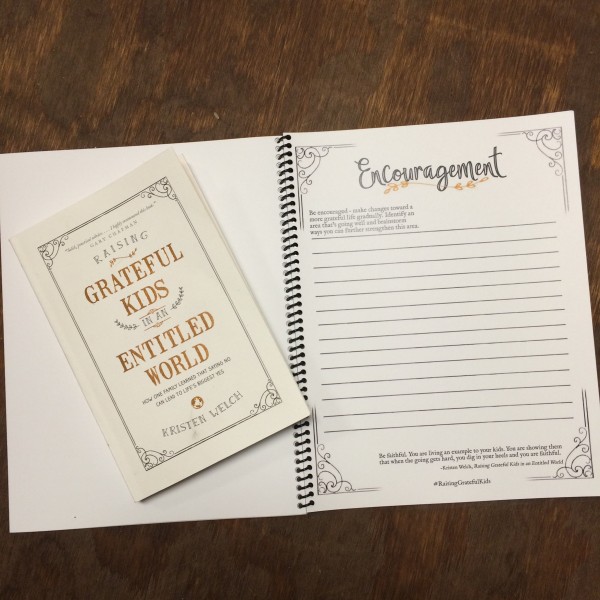 I can't tell you how encouraging it is to text a friend and say, "Good Lord, this stage is so hard. How did you make it through?" Or "Would you please pray for my kids today? And me?"
It wasn't hard to imagine a table full of white-headed mommas, living in community together, sharing burdens and worrying about their kids.
Parenting is hard. We can struggle to do it on our own and feel alone. Or we can be vulnerable with others and dig into community and surround ourselves with other families trying to live upstream in this go-with-the flow culture.
So, yeah, I wrote a parenting book. But it's not a how-to-guide. No, it's a hug from me to you. It's me whispering these words in your ear on your longest, hardest parenting day: "I'm still parenting. I'm in the trenches, too. You're not alone. I don't know how my kids will turn out. Yes, there's a lot of uncertainty. But let's walk this road together."
Resources:
If you took advantage of the pre-order deal, your book and Global Family Kit will ship the week of January 26.
Download the Raising Grateful Kids Journal (pictured above that goes along with each chapter) for free.
(Pictured above) A Grateful Heart Blessing Box– tuck little encouraging notes in lunch boxes and the mail and into the lives of those you love.