From that first explosive diaper in public to the scary end of the school year backpack finds, parenting has surprised me.
I, mean, before I had kids, I was an amazing mother.
But real live kids turn us all into students again. We study every move these tiny humans make and try to interpret every sigh and step. This parenting classroom has taught me a lot about parenting and even more about myself.
I never thought I'd have a secret chocolate stash. And I had no idea how often I'd step in something wet. I didn't know I'd be really good at pretending to be asleep or that I'd hide in the bathroom so much.
I had no idea I'd still be using baby wipes long after babies or that I'd be a terrible tooth fairy.  I didn't know sweet baby breath would become morning breath overnight or that newborn sleep deprivation resurfaces when you have a teenaged driver.
I didn't know how many things I'd have to fish out of noses and ears and toilets. I didn't know there'd be so many tears–theirs and mine. And I certainly wasn't prepared for the fierce love I'd have for my children.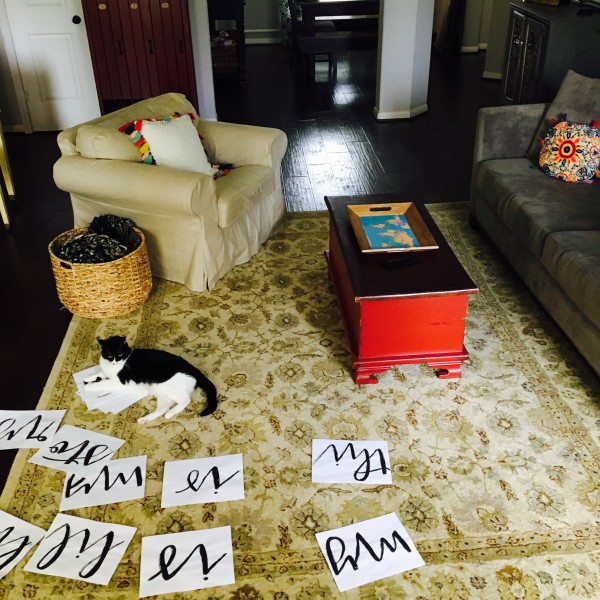 If I made a list of all the things I said I'd never do as a parent, it would be long. It might start with buying a $100 baby sleep machine off an infomercial in the middle of the night out of desperation and land on letting my high schoolers complete school at home.
Yeah, so parenting: it is surprising.
We've always said we would take our kid's education one year at a time. And we have. Up until now, public school is where we've landed and my kids have excelled. I've even prided myself in this fact.
But this summer, my teenagers asked if they could do school another way. Although, they have different reasons, when your teens tell you they want to focus on their spiritual lives more (and they feel like doing school differently will help them accomplish this), you feel like you've won everything.
You also momentarily freak out.
The crazy thing about giving your kids a worldview and raising them differently than the world, is they might just make choices that surprise you.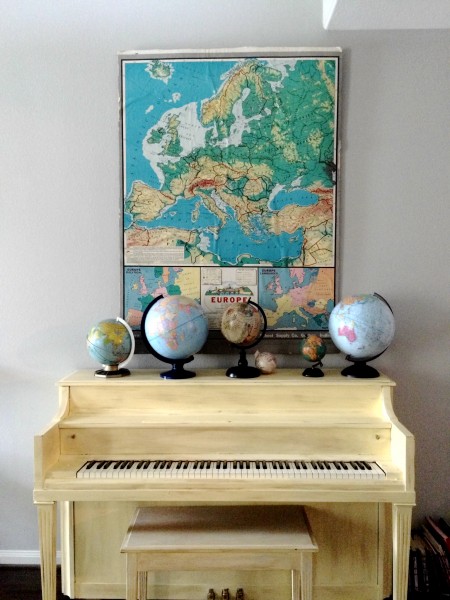 And remind you what matters most in this life.
Because it doesn't really matter how or where they go to school; where they work or even what they accomplish in life….it's about Who they serve. And when you're kids choose Jesus, it's enough.
Just when you think you've got this parenting thing figured out, you're surprised that all the hard years and painful places, the door slams and the ache to heal their wounds, leads you to this beautiful place. I'm trying to enjoy it, because I'm old enough to know that every new season brings new challenges. We are in a very different phase than I'd imagined…It's messy and imperfect and oh, so surprising.
But, it's good. So, very good.
So, hang in there, parents– all the right-from-wrong teaching, ups and downs and bends in the road, might just lead you to a surprising place:
Home.