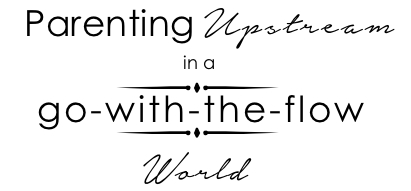 I met Becca at SoulCare in Colorado a couple of months ago. I immediately connected with her and the other non-profit leaders. Becca reminded me of a much younger, hipper version of me. I love her as a writer, fellow non-profit founder and new friend. After reading this amazing post, I know you'll love her writing and heart, too.
Every year, right around this time, I start getting lovely emails from lovely folks who want to know how they can help (side note: I love getting these emails, please don't stop sending them).  What impoverished children can they buy Christmas toys? Can they bring their kids to serve a meal? They desire to teach their kids selflessness and generosity, to help them cultivate hearts of gratitude over greed. So they're hoping to come down one morning and perhaps hand out toys or serve food to homeless people.
I both agree and sympathize so deeply with the moms who email me. I GET trying so desperately hard not to lose sight of the Truest things in the bustle of the holiday season. I long for my children to grow up compassionate and empathetic. Kind, rather than simply nice. They are bombarded by gifts from loving aunts and uncles and grandparents, not to mention Adam and I who have a penchant for impulse buys. Their tree often overflows, and their greed seems to grow likewise, until it seemingly knows no bounds. I mostly despair at this point, and threaten to cancel Christmas or perhaps give away every last one of their toys to kids in Africa. Because this is a reasonable and practical solution. And so, of course, packing a shoebox or serving food at a homeless shelter feels not just like a nice gesture but a necessary step in preventing my children from turning out as serial killers or stars of their own reality television show. The problem is that a once-a-year service project cannot be enough. It's better than nothing, of course; however, I don't want my standard as a parent left simply at "better than nothing."
At this point, I find myself somewhat confused how to even answer these questions via email from desperate parents. With fists raised in solidarity, sure, but also with a careful caution for the ones we love that they want to come "serve" in order to teach their (self-professed) spoiled kids a lesson. Because what happens is we end up turning the neighbors I love into a caricature by offering them what WE think they need rather than what they actually need.

What it really comes down to is the jarring truth I read ten years ago that changed me forever: "the problem is not that American Christians do not care about the poor. The problem is that American Christians do not know the poor" (Shane Claiborne, Irresistible Revolution). Knowing people changes things, resists stereotypes, rewrites narratives, and most importantly, transforms us.
I suppose, then, my best advice is both simple and much, much harder than a day at a soup kitchen. Build actual relationships with people who are not like you. I often recommend mentoring, simply because it's an easy and tangible way to grow a relationship (and we have seen the astonishing and beautiful ways it has stretched and grown our own hearts and those of our kids). But you don't have to mentor, and you definitely don't have to mentor through our organization. I just encourage you to find ways to grow and nurture relationships that help kids look outside of themselves all year long, not just once a year. The unfortunate truth is that there are no easy answers or quick solutions, both to the problems of poverty, and to the daunting task of raising children who are grateful and not greedy. For those locked into poverty, it takes consistent investment on a deep level to make a difference on both spiritual and physical levels.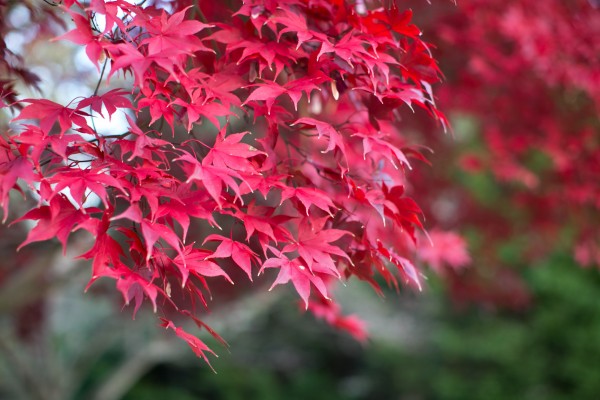 We have bought into quick fixes and instant gratification, which is exactly why our kids believe in the same things. And we certainly will not be able to lead our children into the freedom and joy of selfless living until we can untangle ourselves from the trappings of the American dream in search of the homeless Savior-King.
Unfortunately, relationships with people on the margins (be it refugees, homeless folks, at-risk youth, and so on), tends to be messy. So we will have to get our hands dirty and get all-in rather than just dipping a toe into good deeds practiced once a year. Just like we can't just exercise once a month, we need to work out the muscles required to look outside of ourselves. And stretching our muscles beyond what they can currently hold is hard, painful even. But without the effort, we will never know the things God might do in and through us. And beyond that, the things he will do in and through our kids as we allow them to step out of the normal life-cycle of the middle class to encounter and love those on the margins. It's much easier (though still not always easy) for my kids to want to give away their extra toys when it's to a friend they KNOW doesn't have any. Or to bring food to the homeless guy on the corner when they know his name and have sat across the table from him to share a meal.
Suddenly things like hunger and no-place-to-sleep have real faces and names, and that's hard to ignore. We talk about things, pray for people, and use our hands and feet to serve as often as we can because we must. Our neighborhood offers an inability to escape the neediness all around us. For those of you in the suburbs, you will have to look harder. You will have to reach out beyond your normal circle, step out from the typical routes you travel. But relationships with the ones who Jesus said are close to His heart will be worth the effort every single time.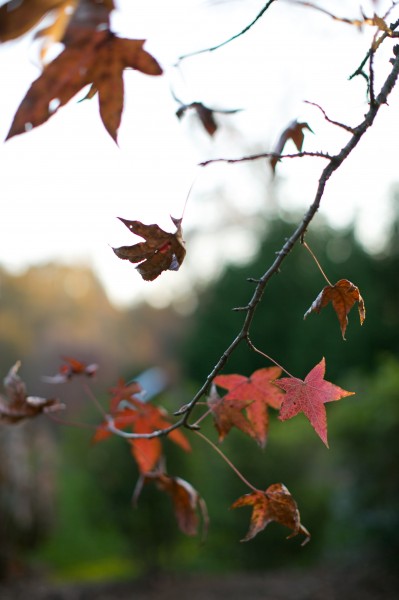 A few months ago, I was facing a particularly daunting day and I packed the kids up for a Starbucks and Target run, and I distinctly heard that still small voice telling me "what makes you think a trip to Target will bring you life?" I'm embarrassed to admit, I brushed it off in favor of the dollar-spot bribery and a nice sugar-y burst of caffeine alongside my cute home accessories which were sure to fill the gaping hole inside. Again and again, I fall for the enemy's lie that more stuff will make me more. But we will have to resist the narrative that a trip to Target will bring us life if we want our children to do the same.
And so I'm deciding right now that it has to start with me. Resisting the simple narrative (that I have lots to give and the poor people need all those things) also means figuring out my own neediness and discovering all the ways my neighbors and the endless stream of teenage boys are rescuing me from myself.
So please, please come downtown and serve. But sit down across the table from someone and share a meal. Because grace sneaks in when we do not serve them, but we all pile our plates high with food and sit side-by-side to enjoy the bounty of Him who prepares the feast
Bring toys, or better yet build relationships, make something lasting that just might turn your life upside down. Because if we want kids who aren't selfish, we're going to have to jump in and lead by example: afraid and brave at the same time, all day long.